Logistics & Waste Management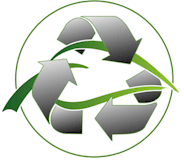 Chesapeake Materials is a full service supplier of plastic raw materials with broad and deep experience in reclaiming and the recycling of post-industrial and post-consumer plastic waste streams.  The company is focused on sustainability and assisting industrial clients and manufacturers with internal collection systems, transportation, tolling,  reprocessing,  and re-introduction of plastic waste back into their closed loop raw-material feed streams.
Chesapeake will help your organization achieve long-term waste reduction and cost savings by capturing plastics and other valuables from your current waste streams and helping to recognize other inefficiencies.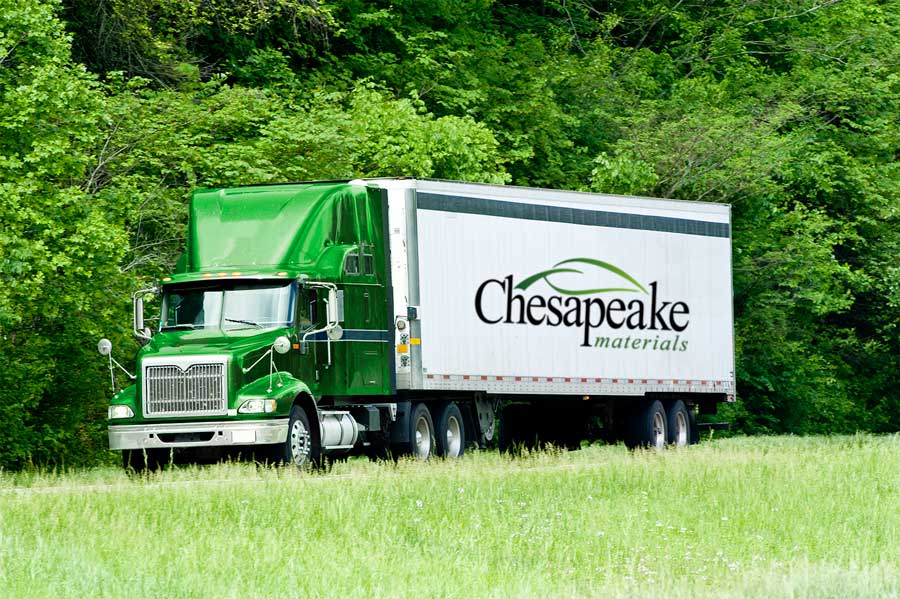 Logistics
Chesapeake Material uses a fleet of company drivers ranging from over the road drivers to local drivers. This allows us to offer unique services such as dropped trailers, same day service, and backhaul options from companies who are both customers and suppliers. If you are an Owner/Operator for hire and are interested in working with Chesapeake please contact us. 
Our Waste Management Process
163 Mitchells Chance Road,
Suite 300, Edgewater,
MD 21037
Chesapeake Materials Service
Edgewater, MD 21037, USA
+ 443-219-3411
contact@divifinance.com