Over 150 Million Pounds Of Plastic Repurposed In 2022
We are your one-stop solution for all of your recycling needs.
We build large-volume ongoing programs to supply and fit our manufacturers' needs for recycled material. All while helping to provide support, funding, and growth to our valued suppliers.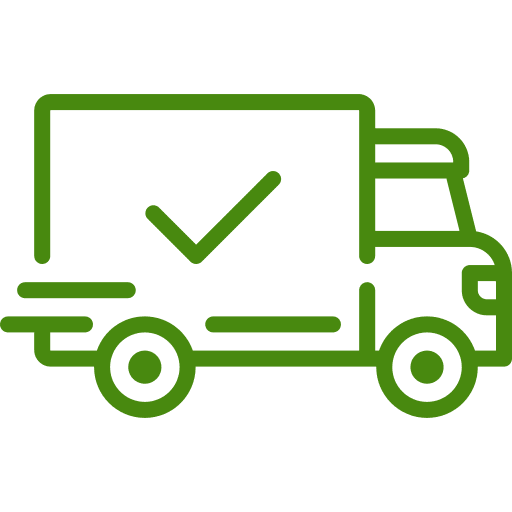 Materials We Provide
Improve the planet when you purchase recycled materials from Chesapeake Materials Services.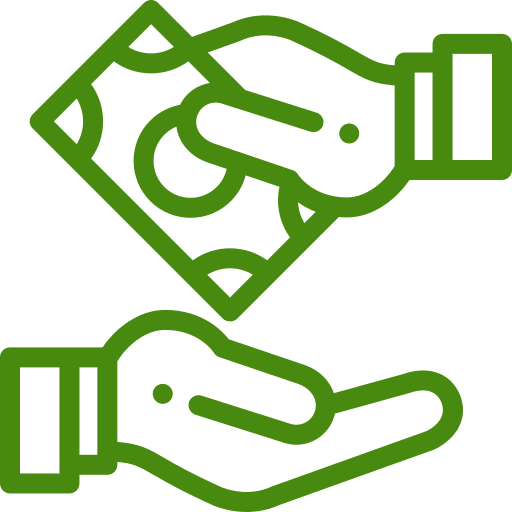 Materials We Buy
We take ownership, allowing you to focus on your core business and increase revenue.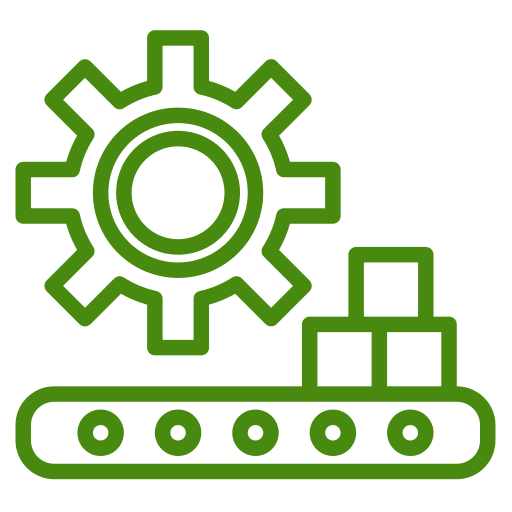 Our Core Services
With Chesapeake Materials, you will eliminate the need for multiple service providers, brokers, and consultants.
Improve The Planet (And Your Bottom Line) With Chesapeake Materials
From our office located in Maryland, we provide excellent financial resources and a proven team of recycling experts. Chesapeake forges relationships with suppliers, customers, and logistics providers, creating value and understanding. Our recycling know-how allows us to promote turnkey solutions to manufacturers and recyclers alike. Solutions such as; financing equipment & creative payment terms that help to improve cash flow. Reach out to Chesapeake Materials and start Building a Partnership in Recycling
Turnkey Solutions For Manufacturers And Recyclers
Over 100 Million Pounds Of Plastic Repurposed In 2019
To be exact, the total number is actually 102,634,622 pounds. That's over 100 million pounds of plastic that will not end up in the earth's oceans or landfills.
"I have purchased and sold material to this company. I have the pleasure of working with several people from the company and all treat me like family. I will recommend several companies to work with Chesapeake. Great service."
"I've worked with Chesapeake Materials for several years now. They are a great group of people to work with and I highly recommend them."
"I only have great things to say about my experience with Chesapeake. They deliver on their promises and work hard to assist their customers in any way they can. We have sold several loads of material to them without issues."
1157 Mayo Road
Suite 310
Mayo, MD 21106
Chesapeake Materials Service
Mayo, MD 21106, USA
+ 443-219-3411
contact@divifinance.com