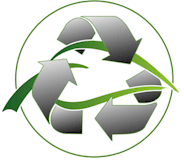 Chesapeake Materials specializes in sourcing, processing, and providing large volumes of recycled material to our manufacturers.  We help our partners forecast product availability, pricing and market conditions. Our sales reps regularly visit  manufacturing locations to make sure that we understand individual processes and that our products exceed what our partners expect and deserve.
The results
+

Less down time

+

Consistent product

+

More profitability for our business partners
Please inquire for all of your material needs from wide spec rail cars to single gaylords of regrind.
Here is a quick list of materials we sell ongoing every month:
✓

HDPE crate repro 6 to 8 melt with .960 mixed color

✓

HDPE frac melt repro .4 to .7 with .956 for black

✓

HDPE Pallet regrind 5 plus melt

✓

LDPE rolls with print

✓

LDPE repro

✓

PP Injection grade regrind MC for black 8 to 20 melt

✓

PP repro made to spec from a frac melt up to a 50 melt

✓

PP nonwovens

✓

PET purge regrind clear and MC
Materials We Need Help Moving: LDPE products & BOPP Products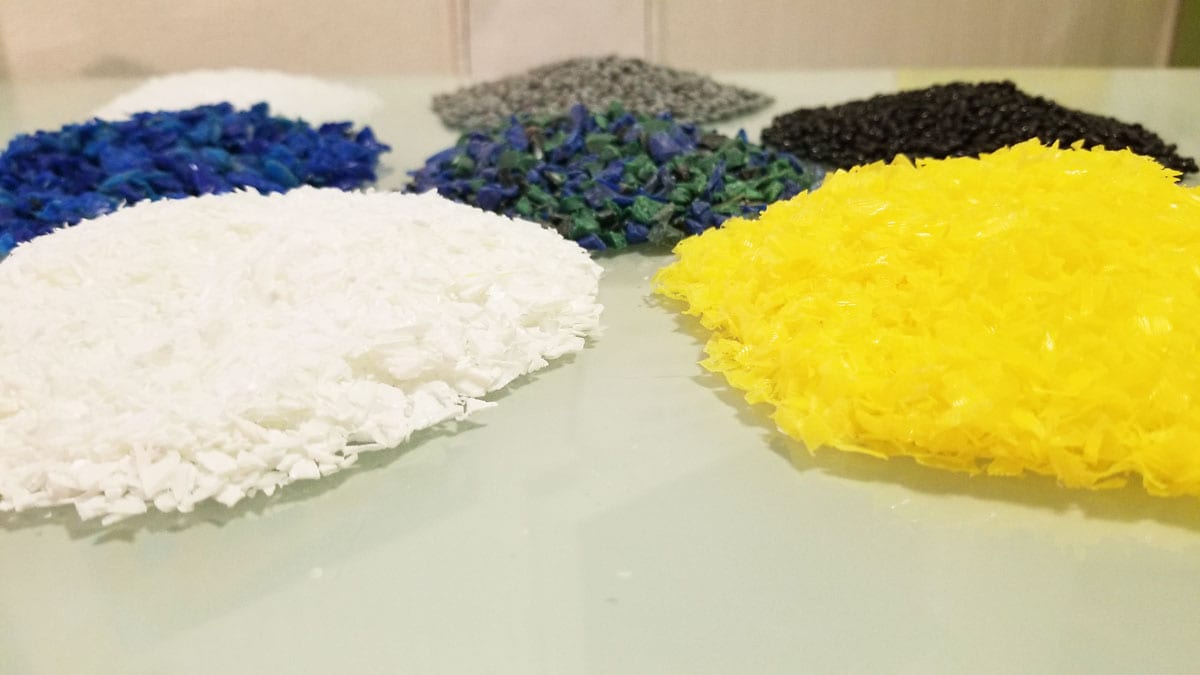 Turn-Key Environmental Management
With Chesapeake Materials you will eliminate the need for multiple service providers, brokers, and consultants
"Zero Waste" Is More Than a Buzzword
It's a source of competitive advantage
It results in:
+

Reduced costs

+

Increased profits

+

Reduced environmental impacts

+

Increased brand value
Plastics account for 10 percent of total global waste generation.

10%

10%
Currently, around 50 percent of plastics we use are thrown away just after a single use.

50%

50%
Recycling plastic takes 88 percent less energy than producing plastics from new raw materials.

88%

88%
1157 Mayo Road
Suite 310
Mayo, MD 21106
Chesapeake Materials Service
Mayo, MD 21106, USA
+ 443-219-3411
contact@divifinance.com